Our July meeting, the last before the summer break will be on Saturday 30th July at 14.00 hrs (BST) We are welcoming author, Richard Atkinson and researcher Yvette Hewitt who will be talking about Richards book , Mr Atkinson's Rum Contract.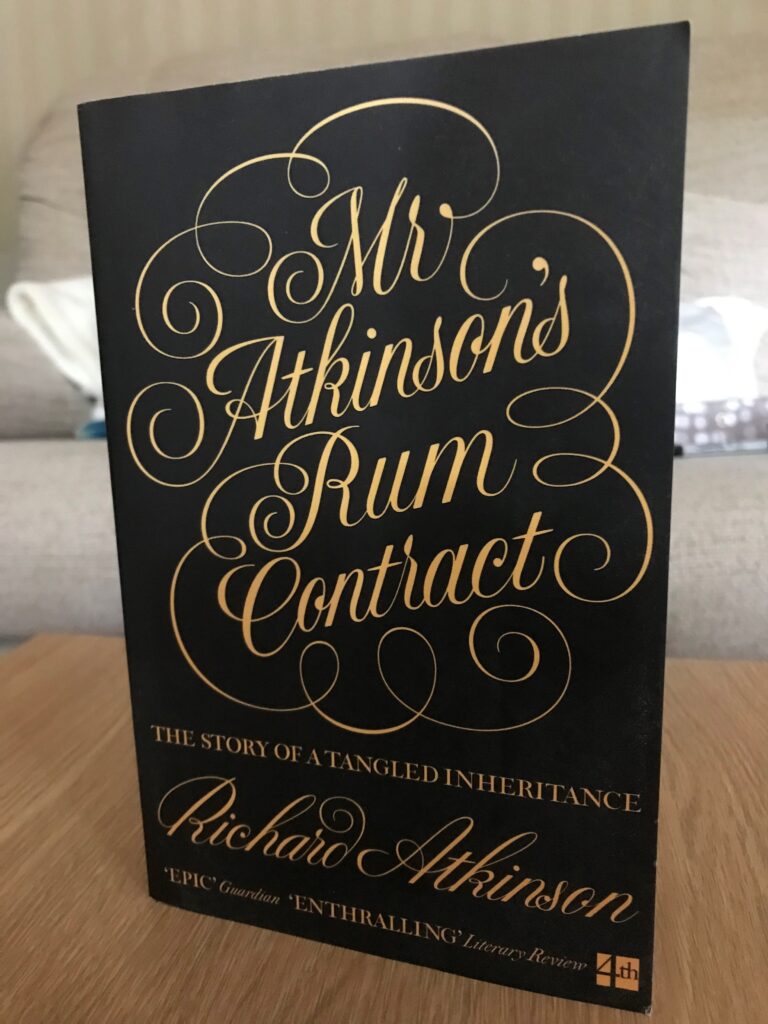 The book is a family history quest from the North of England to the sugar plantations of Jamaica. An extremely interesting read. Join us for a very interesting afternoon.
Make a note in your diary.
________________________________________________________________________________________________________________