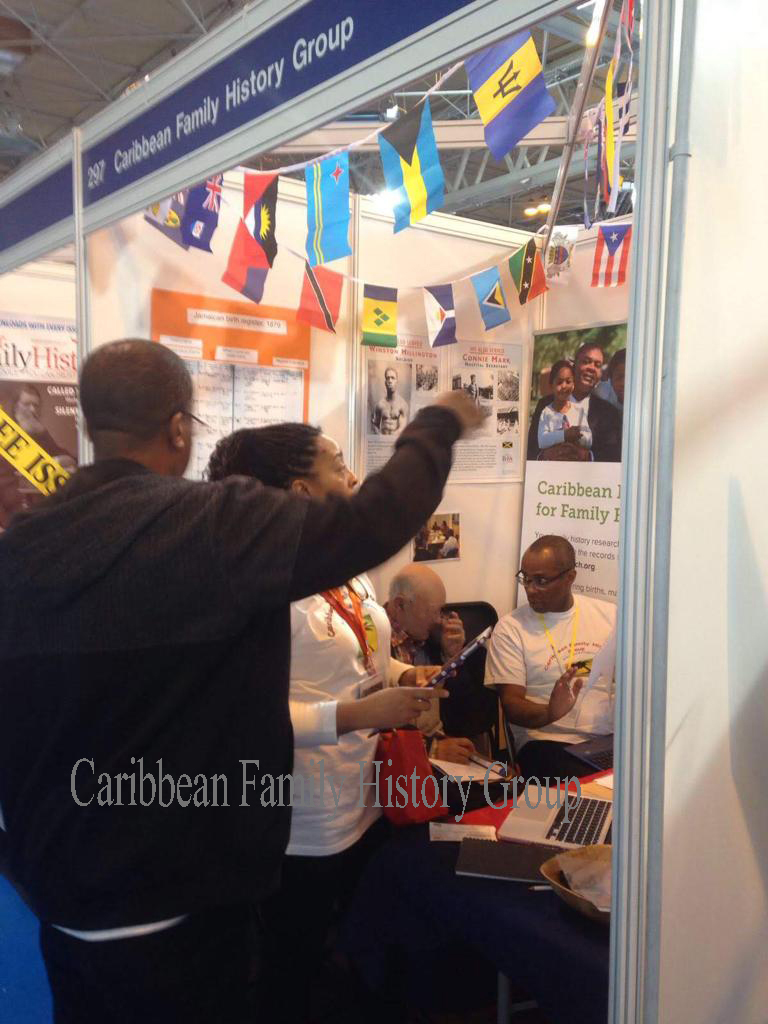 Helping you research since 2008!
We are the Caribbean Family History Group – Solihull & Birmingham
We love family history and learning about and claiming our Caribbean Heritage. We exist to share that and help you do the same.
We were founded in 2008 after courses in Caribbean Family History were created using a 10 week British Family History beginners class. This was converted to be delivered for those with Caribbean heritage. Founder members of our organisation are still active members of our committee today and along with newer members, we have a cross section of depth and variety in our research experience of ancestors in the Caribbean area.
Our group facilitated the creation of Solihull Library into 'an Associate Family History Centre'. As such, whilst in the library there is access to almost all of the full collection of online Caribbean records visible on www.familysearch.org. Outside the library, at home, the level of visibility depends on the Caribbean Island/Country involved. Jamaica and Barbados are almost fully accessible. If you would like any help with your search, please let us know.
Under normal circumstances, we hold monthly meetings at Solihull library, attend family history fairs and cultural events around the country. We are currently holding virtual meetings via zoom on the last Saturday of the month. See our posts in the 'news' section of this site for more information.
We are here to guide you and assist you to discover your ancestry. We continue to be motivated by what we learn and share and as such, we encourage you to join us on that journey.
Email us at cfhg.sol.birm@gmail.com
Member of the Family History Federation