Today, 22nd June 2023 marks the 75th anniversary of the arrival of SS Windrush at Tilbury Docks in London. This ship brought people from the Caribbean to fill a post war labour shortage in the UK. Arrivals continued from 1948 until early 1970's. This generation came to be known as the Windrush generation.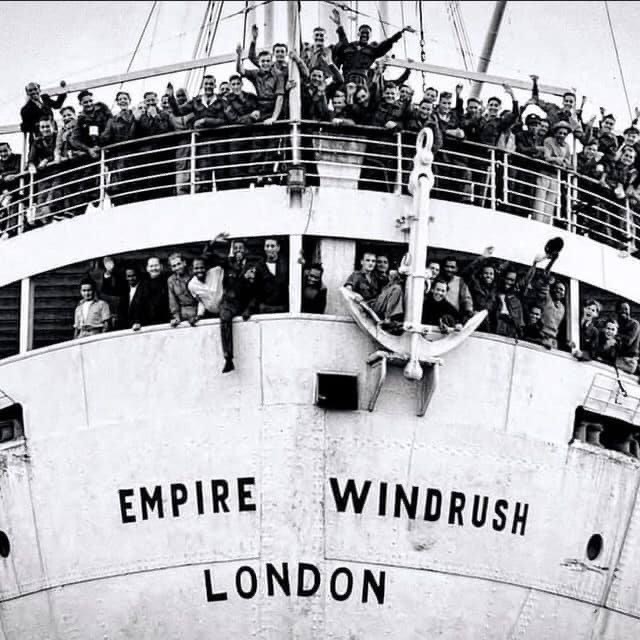 Celebrations are happening throughout the UK. Details can be found here. Read more about the Empire Windrush on the UK National Archives here.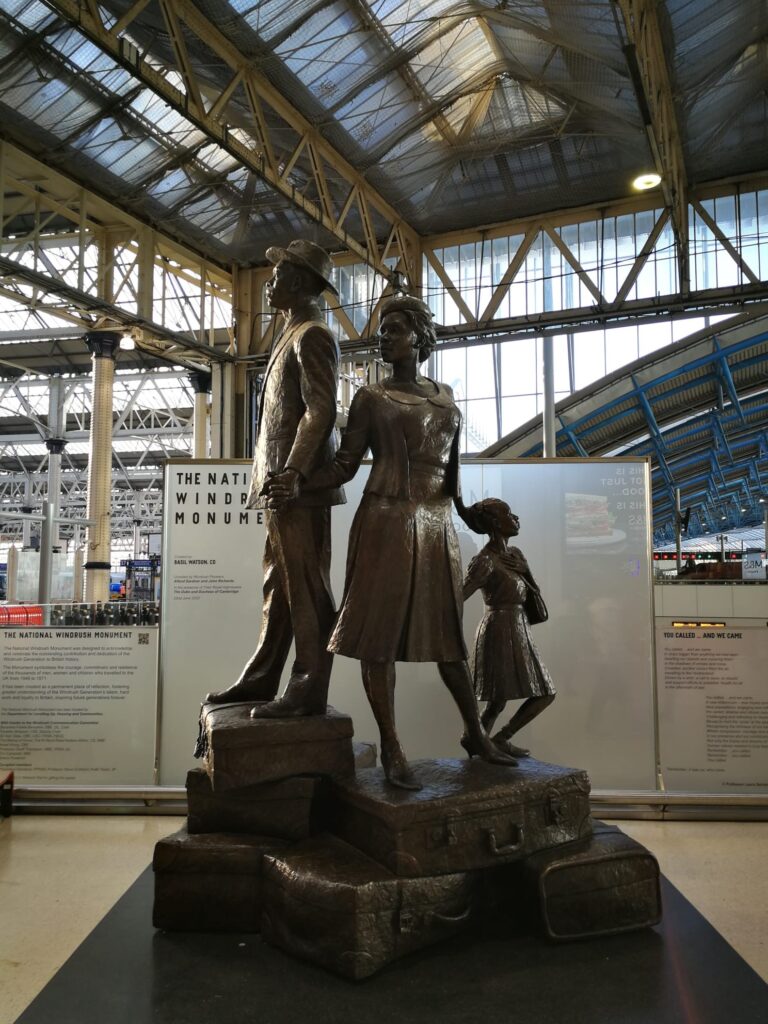 Some of our committee took part in 'Raising the Flag' in Centenary Square, Birmingham.