Hello All,
Royal College of Nursing Conference 2019 – Black History Month
Venue: The West Bromwich Albion Football Club, The Hawthornes, B71 4LF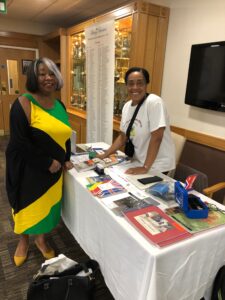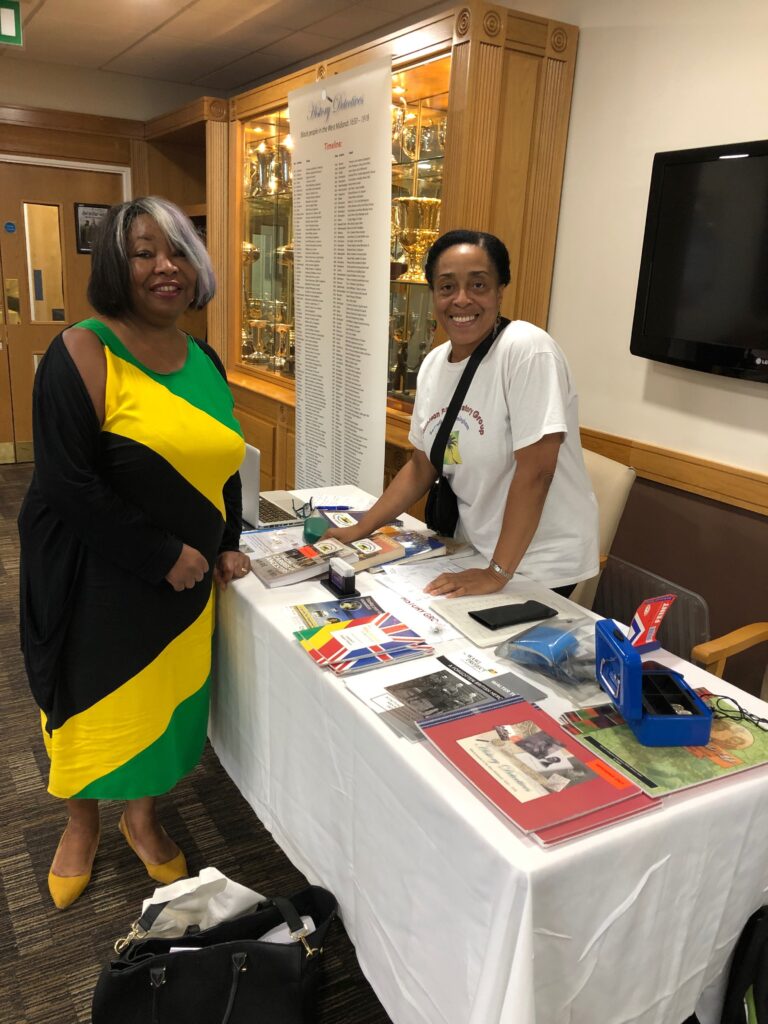 Re: Celebrating BAMR nurses and health and social workers
Present: Fathia and Osbourne
An informative nursing conference highlighting issues affecting the BAME nursing community with regards to leadership, delivery and challenges.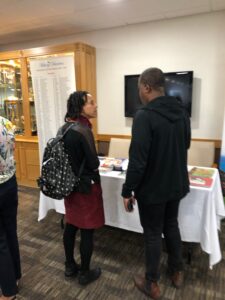 Being a conference, only certain times throughout the day people were able to come to the room where we were displaying. Hence, a limited time for family research. However, people were told about our research meetings and how to access the familysearch.org website.
Fathia