Eventbrite are offering a number of talks by Paul Crooks on researching your Caribbean ancestors. On Sunday 12th September 2021, Paul is offering a talk entitled 'Perfect Storm – The End of Slavery in the Caribbean ' Click here to access the link to the registration details.
Paul is an experienced genealogist and author. He has traced his family back 6 generation from the United Kingdom to West Africa via Jamaica.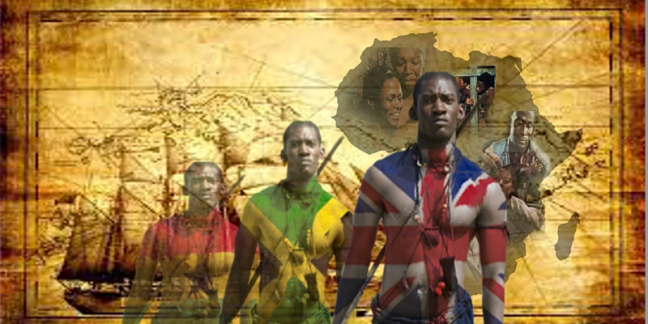 More talks are available throughout September and October at this link . All talks should be booked through Eventbrite.
_____________________________________________________________________________________________________________________________