Our next meeting is on Saturday 30th July at 14.00hrs (BST) via Zoom. Please join us for, what I am sure will be an interesting presentation, by publisher and author Richard Atkinson and Researcher Yvette Hewitt –
A Jamaica Connection: Empire, Slavery, Sugar and DNA
The story of two cousins- one descended from the enslaved , the other from enslavers – whose distinct genealogical approaches led them to form a close bond with each other .
Richard's family history quest culminated in the book – 'Mr Atkinson's Rum Contract' .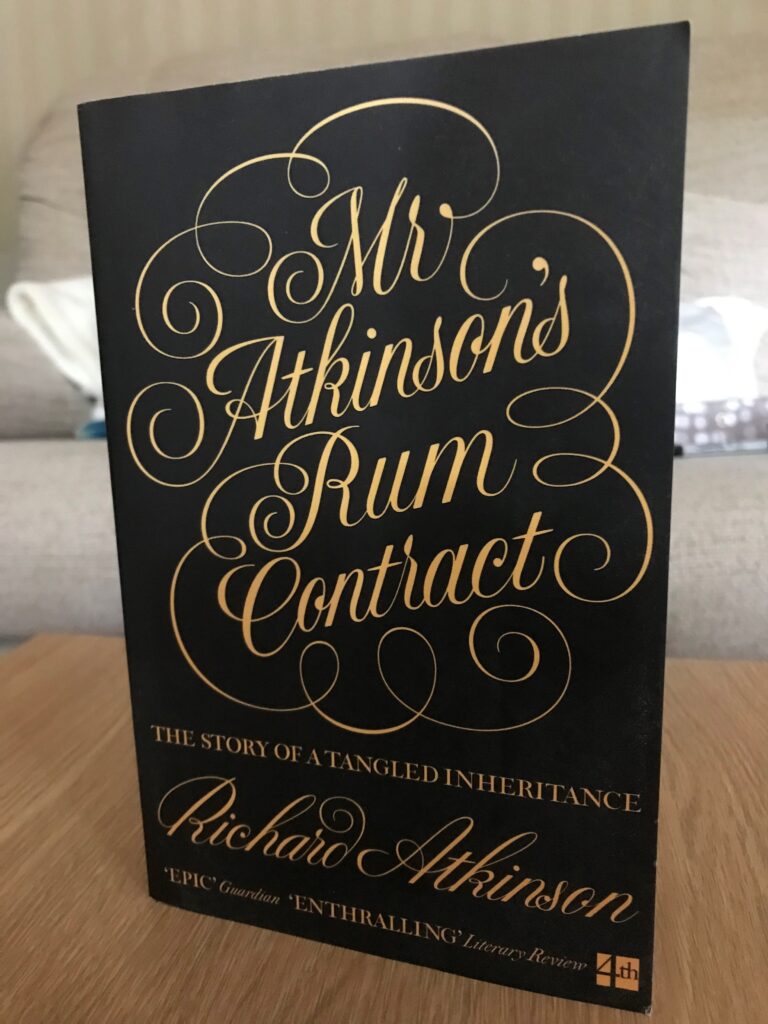 Please register for the event by email to this address. We will then send you a link the day before the meeting. First time attendees are free of charge, thereafter UK£5.00 per session or UK£20 . Fees can be paid via the Parish Chest at this link .
This will be our last meeting before the summer break. We hope to see you there!
____________________________________________________________________________________________________________________________________