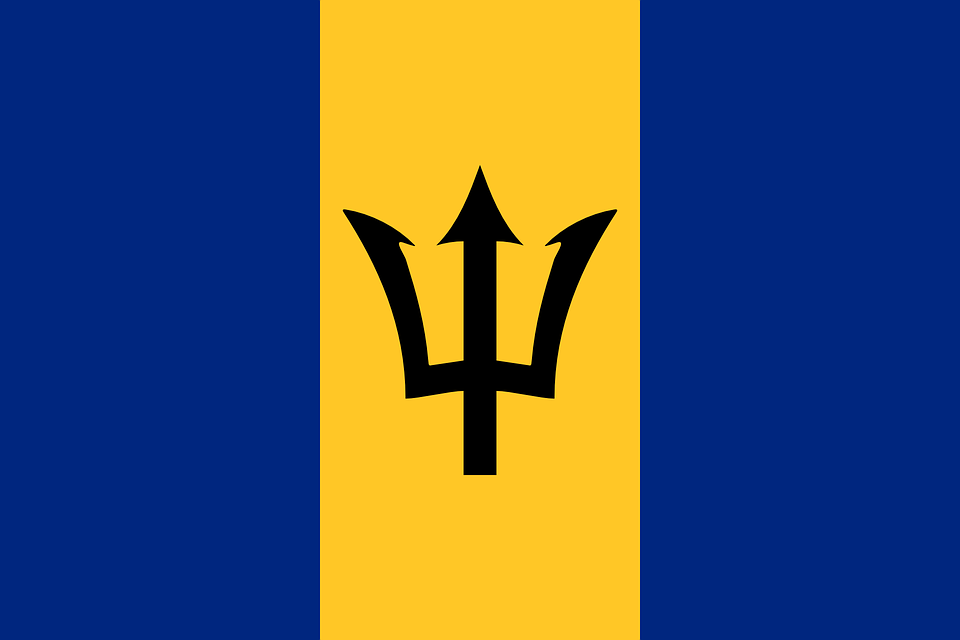 Membership of the Caribbean Family History Group includes participation in our specialist research groups. Our Barbados research group normally meets on the second Sunday of the month via Zoom.
If you would like some help and encouragement with your research for this island, join the group for some ideas and tips.
If you would like to join this group and research your Barbados ancestors, please email us here and we will add your details to our mailing list.
_____________________________________________________________________________________________________________________________